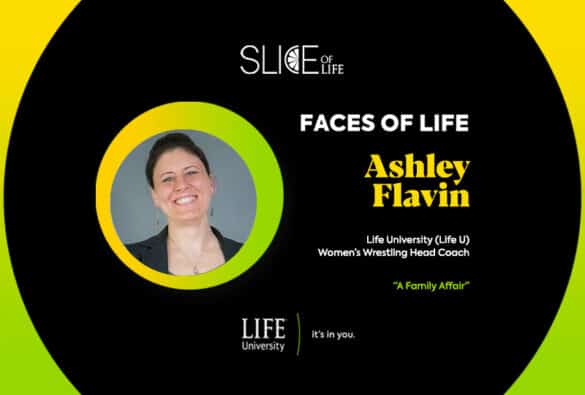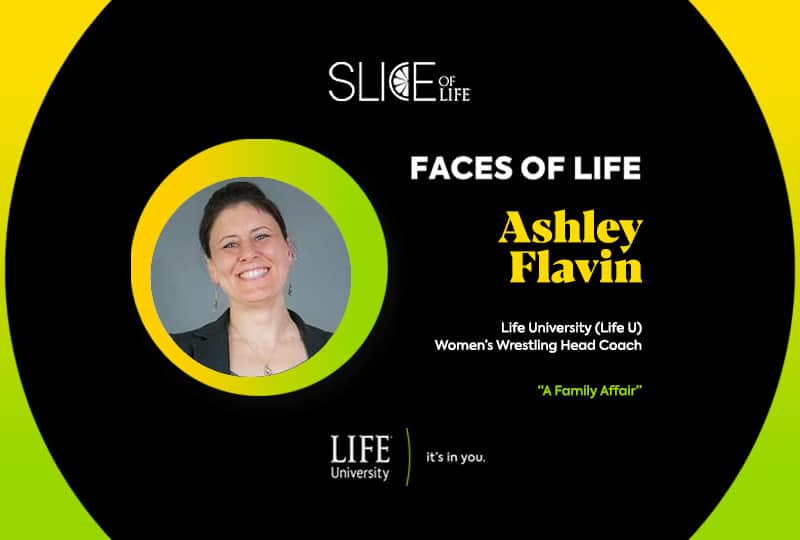 Faces of LIFE: Ashley Flavin
Life U Women's Wrestling is truly a family affair. Both Ashley Flavin and her husband Christian Flavin coach the Life U Women's Wrestling team. She is the head coach, and her husband is the Assistant Coach.
Mack Beggs
In many ways, Mack Beggs is a typical college student. The 20-year-old is a sophomore at Life University and a student-athlete on the Life U men's wrestling team, competing for the first season at the collegiate level after redshirting last year. Mack is also Health Science major, studying hard to excel academically.