Faces of LIFE- Dr. Tom Le Lievre
Dr. Tom Le Lievre was born in Jersey in the Channel Islands, a self-governing dependency of the United Kingdom (UK). As a student-athlete, Dr. Le Lievre became a patient of Jean-Pierre Meersseman, D.C., the former Medical Team Director at AC Milan football club, and developed an interest in Chiropractic through that experience.
RISE Scholarships Give a Boost to Student Achievement
The Research, Innovation, Service and Education (RISE) scholarships provide opportunities for students to compete for $2,250 in scholarship funding while working under the mentorship of a Life University faculty or staff advisor on an evidence‐based research, education, service, entrepreneurial or creative project.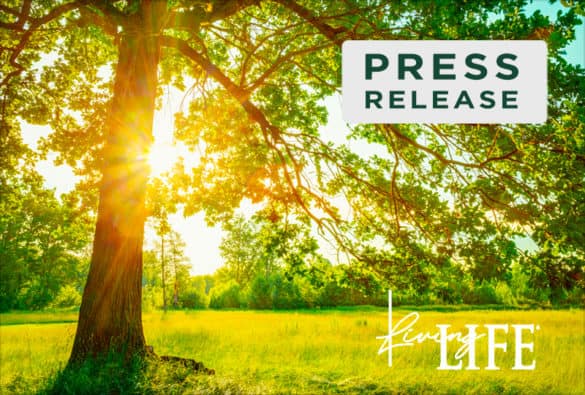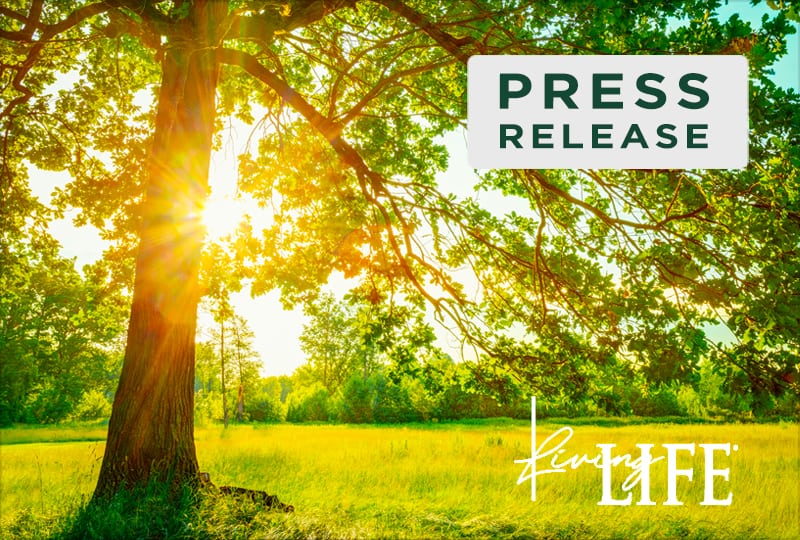 LIFE UNIVERSITY'S CENTER FOR CHIROPRACTIC RESEARCH LAUNCHES COVID-19 RESOURCE WEBSITE
Marietta, Georgia, April 23, 2020 – Life University's Center for Chiropractic Research (CCR) recently launched a COVID-19 (SARS-CoV-2) resource website. The resource site – designed with chiropractors in mind – provides links to government agencies and chiropractic-specific organizations, resources for practicing chiropractors, and scientific abstracts of chiropractic and immune system related research.