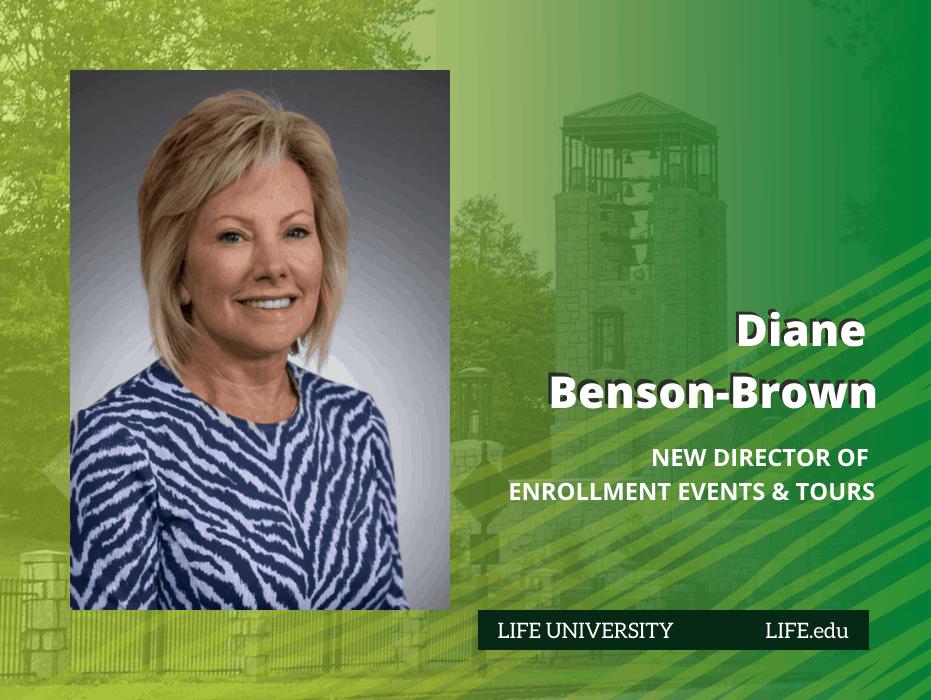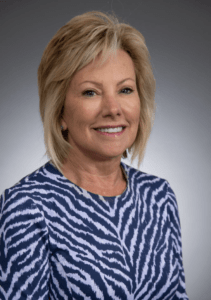 Diane Benson-Brown has been hired as the new Director of Enrollment Events & Tours in the Enrollment Management Department at Life University. She is in charge of all campus visits, tours, LIFE Leadership Weekends, Eagle Madness events and more. Benson-Brown started her new role at LIFE in November 2020 after more than three decades in sales and sales management at Embassy Suites Galleria in Atlanta.
Benson-Brown has received many accolades and served on many committees in her career, and she was selected to Leadership Cobb's Class of 2020 along with 49 other business leaders in the county.
Join us in welcoming her to the Life University community!
Related posts