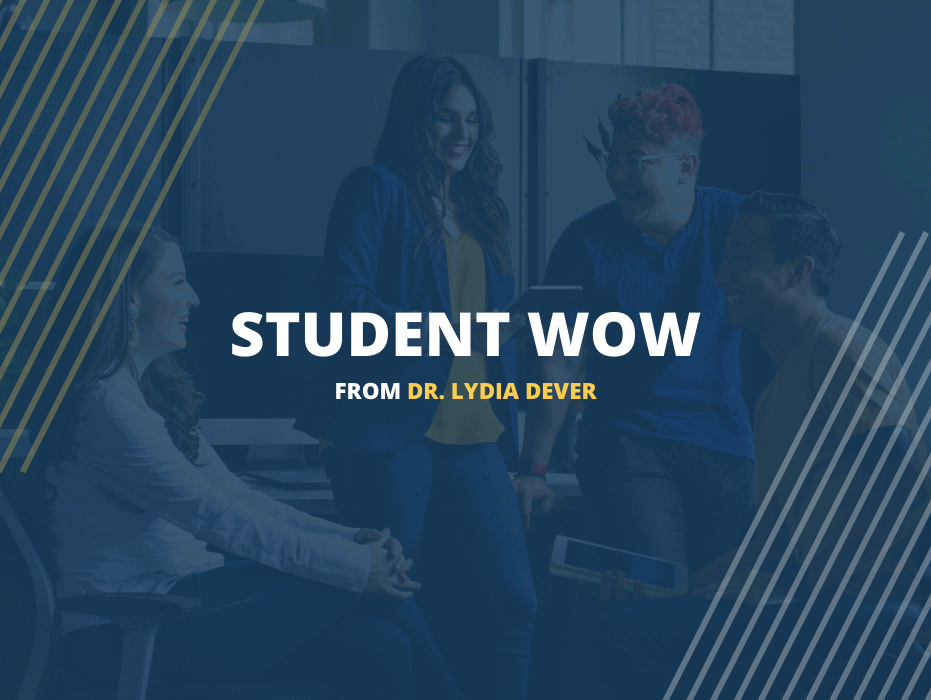 Dr. Lydia Dever, who serves as Division Chair for Chiropractic Sciences, would like to recognize a group of students who jumped at the chance to be of service.
Dr. Dever writes, "Week 0, I was asked by Marketing for access to the simulated patient or PAT Lab, so they could take pictures for a promotional piece. My first response was, 'No problem!' until I was asked if it could be done Week 1 and if there could be students in the lab. Considering all the things happening Week 1, I didn't see how I could interrupt the teaching schedules and re-route one of the technique labs to the PAT Lab. But, then I called on a group of highly dedicated students who I knew would back me up, and they did. I received a reply within 30 minutes of sending an email asking if there could be 10 to 12 students available on Thursday of Week 1.
They all showed up, happy to be a part of it! Super proud of my Gonstead Club President, club officers and members. They support each other in the same exemplary way, and without question. I had the force plate set up, so we had a blast posing for the pictures, and it became a friendly competition to see who was better, which prompted a whole new series of pictures. These students deserve the highest of praise!"
Cooper Sciascia
Steven Gage
Jared Croskey
Jessica Leverenz
Peter Harris
Juli Juong
Mollie O'Hara
Rachel O'Rear
Joshua Rodriguez
Dylan Evans
Vincent Sclafani
Related posts
Academic Events This Week
No events scheduled for November 30, 2021.
No events scheduled for December 2, 2021.
No events scheduled for December 3, 2021.
DC pre-registration windows open starting at 8am by class level/hours
Start 2nd 5-wk Drop & Withdraw Classes graded "WF" or "WNP"