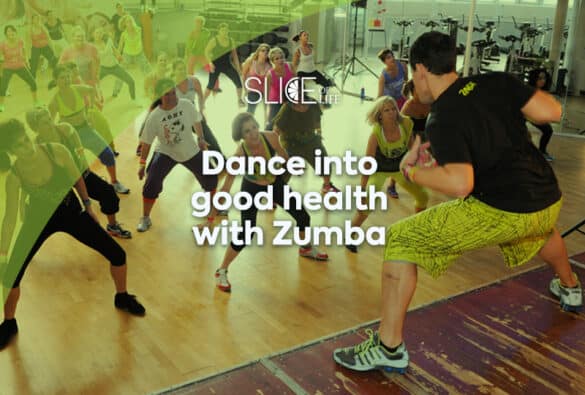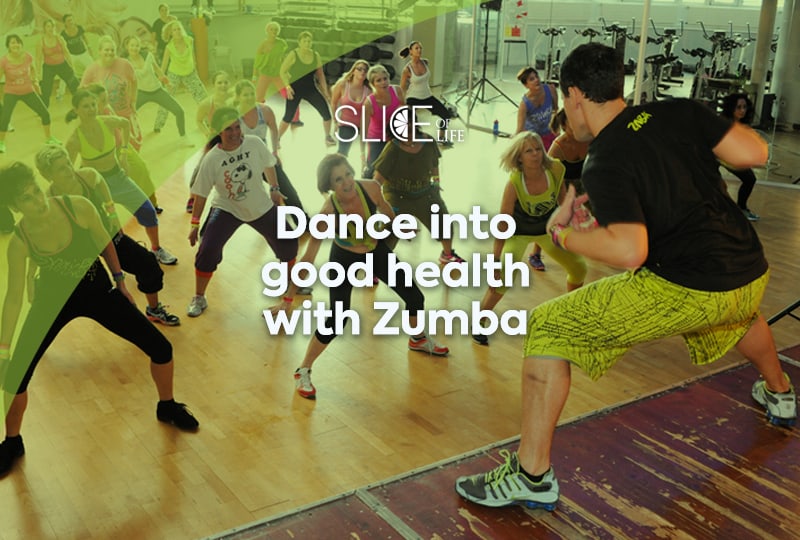 Dance into Good Health with Zumba
The hum-drum traditional exercise models, such as the elliptical machine, a staple for a solid cardio workout, can begin to feel like a hamster spinning on its wheel. So, the question becomes how to make working out fun again. For some, the answer is the dance workout trend Zumba.
Faces of LIFE- Stephanie Fischer
Stephanie Fischer grew up in South Florida in a Hispanic household, living with her mother and her brother. She considers herself to be very family-oriented and keeps up with her family as much as she can. For her undergraduate degree, Fischer achieved a Bachelor of Science in Alternative Medicine from Everglades University in Boca Raton, Florida. Coincidentally, one of her favorite professors attended Life University (Life U) and "planted the seed" for Fischer over time that she should consider furthering her education at Life U as a chiropractic student.