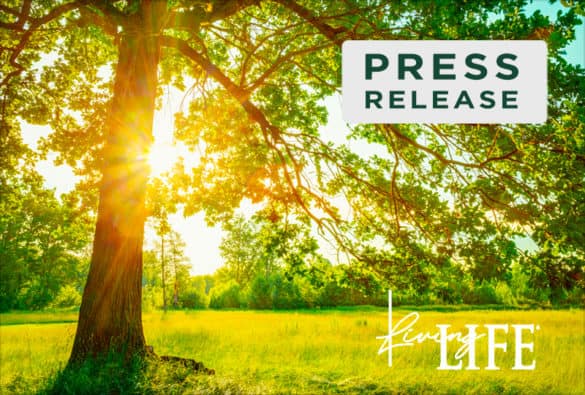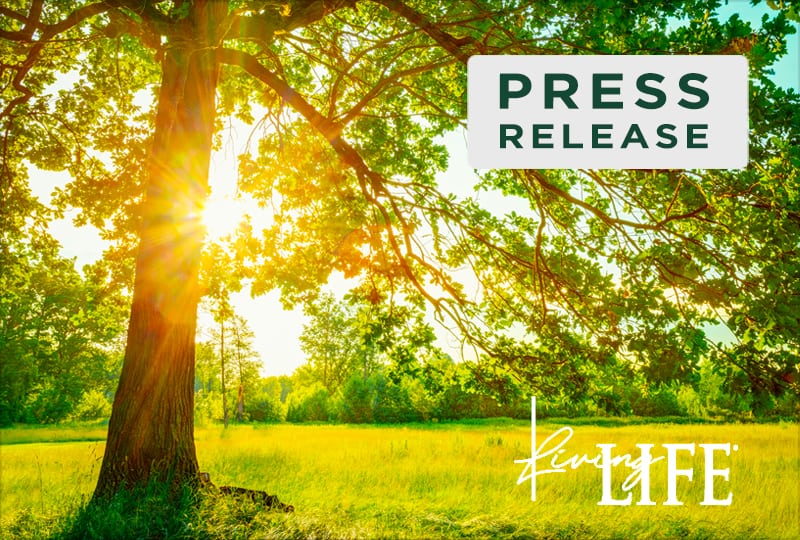 Eagle Madness UG & Grad Preview Day
Saturday Preview Day:
Registration: 8:30AM
Preview: 8:30AM-3:30PM
Life University Campus 1269 Barclay Circle, Marietta, GA 30060.
If you have any questions before registering, please contact the Events office at 678.331.4332 or email us at Events@life.edu 
HUNDREDS TO GATHER AT LIFE UNIVERSITY FOR LIFE LEADERSHIP WEEKEND AND LIFEFORCE WEEKEND
Marietta, Georgia, October 15, 2019 – Two premier events will be held simultaneously this weekend at Life University, the not-so-little University that is changing the world.
More than one hundred prospective Doctor of Chiropractic (DC) students will gather for LIFE Leadership Weekend from Thursday, October 17 to Saturday, October 19 on the University's campus in Marietta, Georgia, just northeast of Atlanta.