Faces of LIFE- Andre L. Clanton
André L. Clanton, Director of Conflict Resolution and Accountability in Student Affairs, began working at Life U in 2011 before leaving for another opportunity and then returning in 2015. He has been here ever since. A new and important role that Clanton has taken on this year is with the Association of Student Conduct Administration (ASCA) as their Sexual Misconduct & Title IX Chair.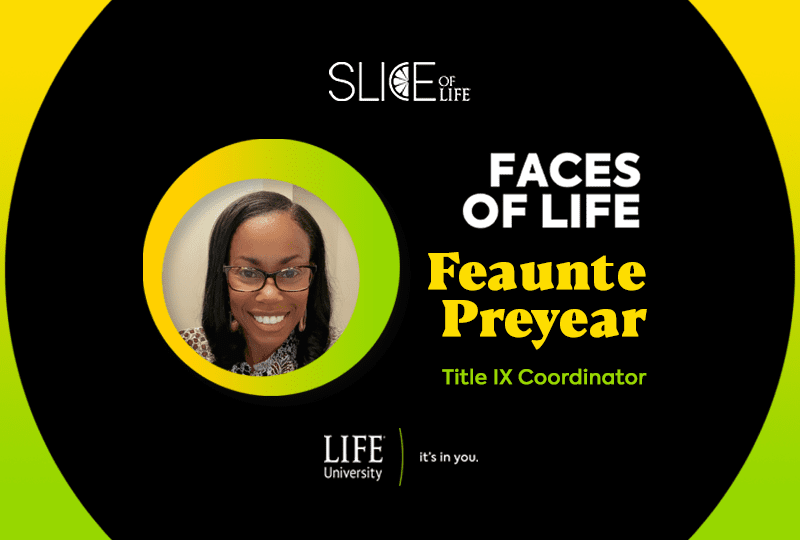 Faces of LIFE- Feaunte Preyear
Feaunte Preyear is the new Title IX Coordinator at Life University (Life U), joining the Life U family on April 11, 2022. She has lived in Mobile, Alabama for the past 25 years and worked for the University of Southern Alabama for the past 15 years. Preyear is originally from Milwaukee, Wisconsin, where she still has family, including her oldest daughter.