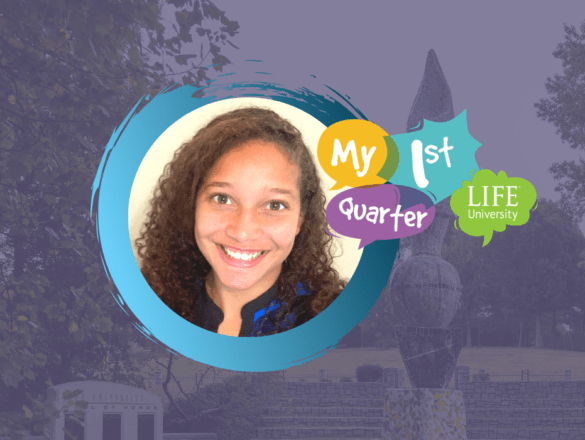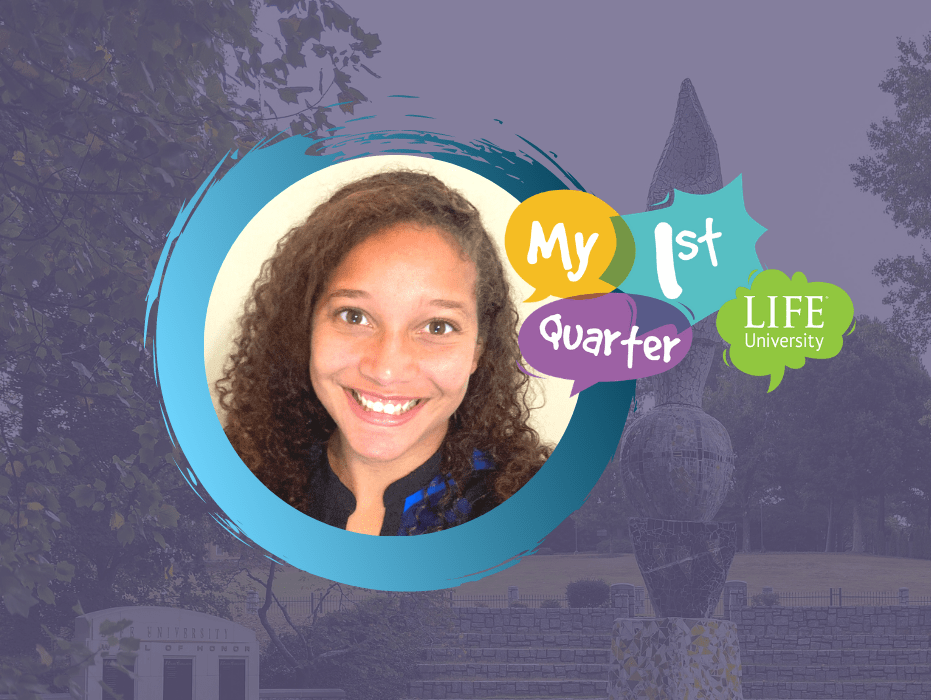 My 1st Quarter: Tatum Johnson
Take every opportunity you can. Join the clubs you never thought you liked. One time I sat in on the Nutrition Club with one of my teammates and even though I am not in any dietetics classes, I thought it was so fun. So, make sure to try every opportunity even if you don't think it's what you wanted. Just try it, it's going to be okay.
Marleny Espinosa
"I want everyone to know that no matter how humble your beginnings are, you can do anything you want to." Graduating later this year with a Doctor of Chiropractic degree, Marleny Espinosa is a prime example of this adage.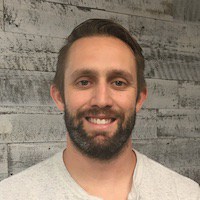 Ben Bayless
During his exploration into preventive health care, Bayless was searching for anything and everything. "I was a fitness trainer for a few years because I believe a healthy lifestyle of exercise and eating well can prevent chronic disease. After a while I wanted to take it a step further and began looking for what came next."