Veterans Day: Recognition and Respect
Veterans Day. We've been recognizing this day our entire lives. I think most of us are aware that Veterans Day is observed each year on November 11 and is a salute to military veterans who have served in the U.S. Armed Forces.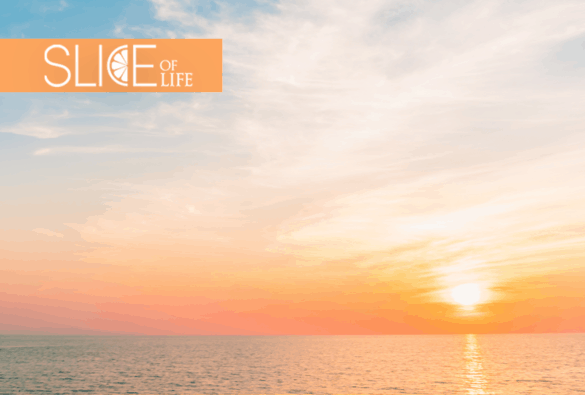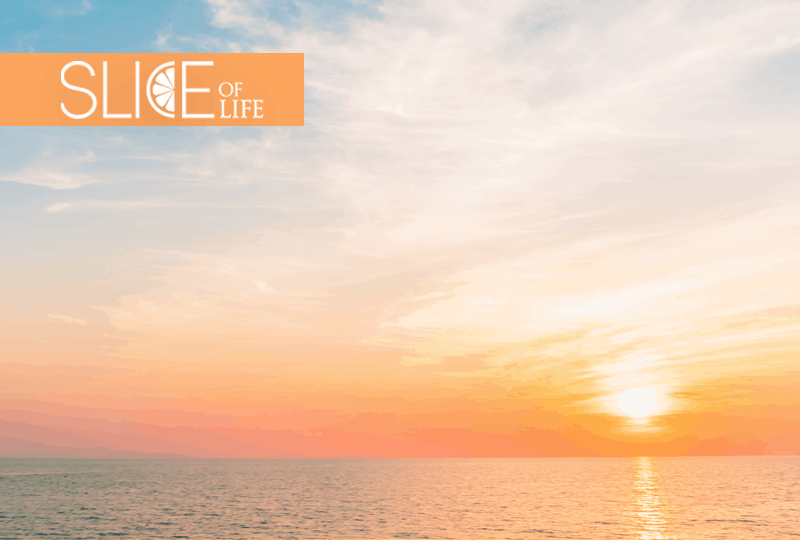 Today's Conversations on Leadership (TCL) Podcast – Work on Your Passions
Life University has been a leader in education and social change for decades. Today's Conversations on Leadership is a series of interviews with leaders in a variety of fields from business to military, education to health – people who know the way, go the way and are willing to show the way.