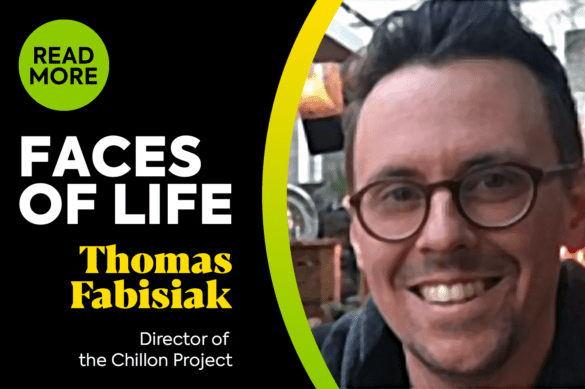 Faces of LIFE – Thomas Fabisiak
Dr. Thomas Fabisiak is the Director of the Chillon Project at Life University. With the establishment of the Chillon Project in 2015, Life University became the first Georgia-based postsecondary institution to offer an accredited degree program since then.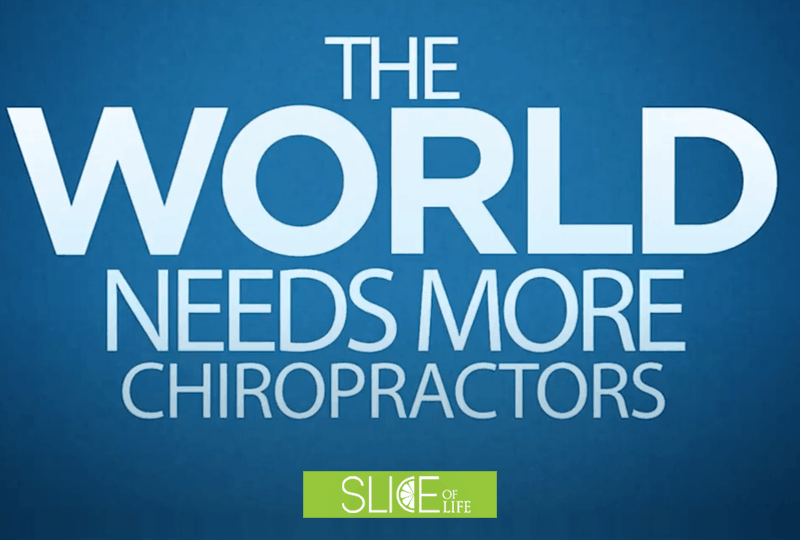 The World Needs More Chiropractors
Today, the United States has 1.1 million medical doctors, yet chronic disease continues to grow year to year. Our health as a nation continues to deteriorate.
Why?