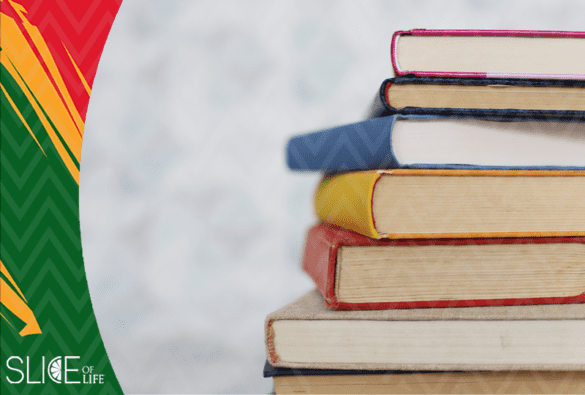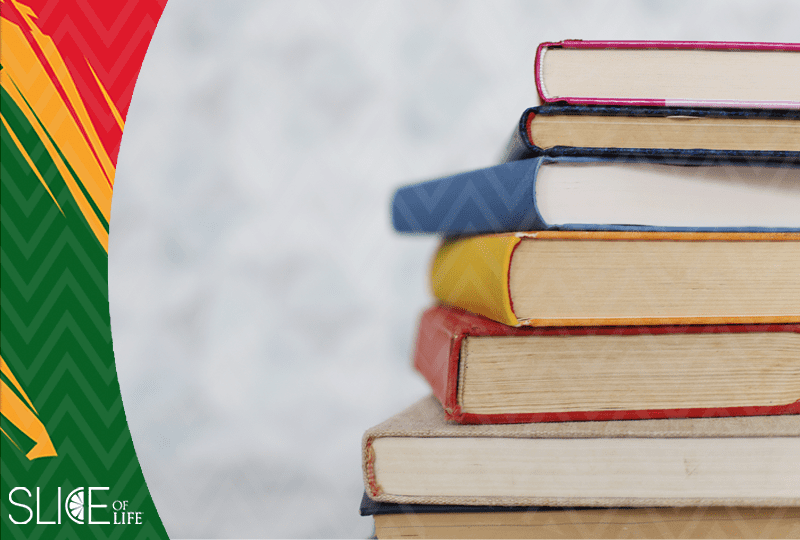 A Black History Month Reading List
Just as all holidays and memorials are occasions for reflection and remembrance, Black History Month is an important time to reflect on where our nation has been and where it is going. Below is a 10-piece reading list that spans more than one hundred years and multiple genres, but each of piece features the thoughts of a respected black artist, professor or cultural leader.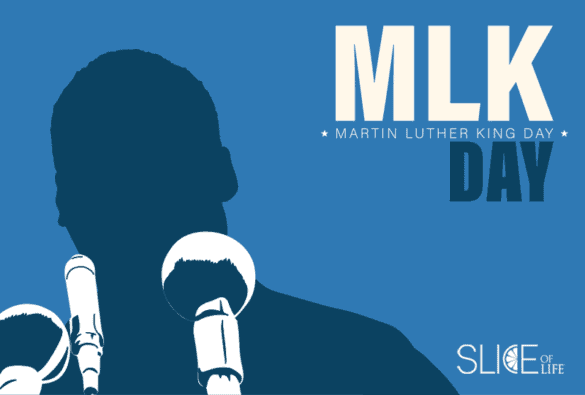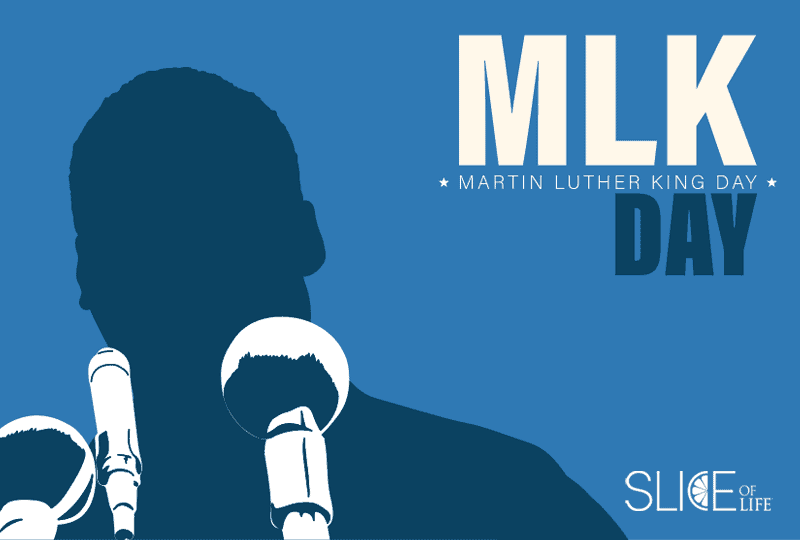 MLK Jr. Day
On January 15, 1929, a legend was born in this very special place – Atlanta, Georgia. Martin Luther King Jr. came into the world that day and has made a lasting impact on society. King held a strong belief that all men are created equal and should enjoy the same rights and privileges.