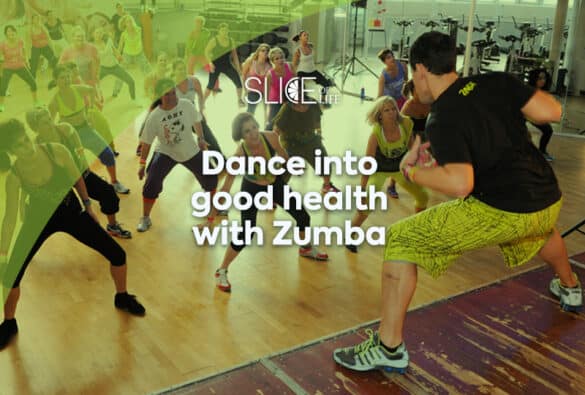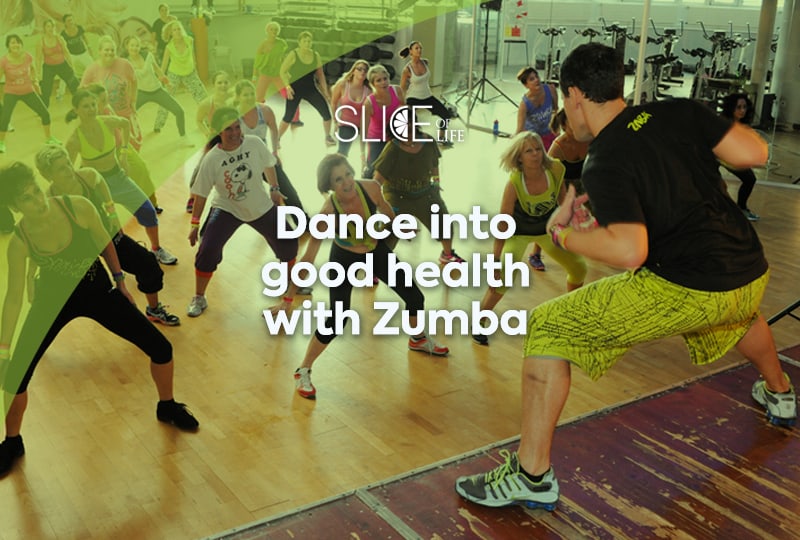 Dance into Good Health with Zumba
The hum-drum traditional exercise models, such as the elliptical machine, a staple for a solid cardio workout, can begin to feel like a hamster spinning on its wheel. So, the question becomes how to make working out fun again. For some, the answer is the dance workout trend Zumba.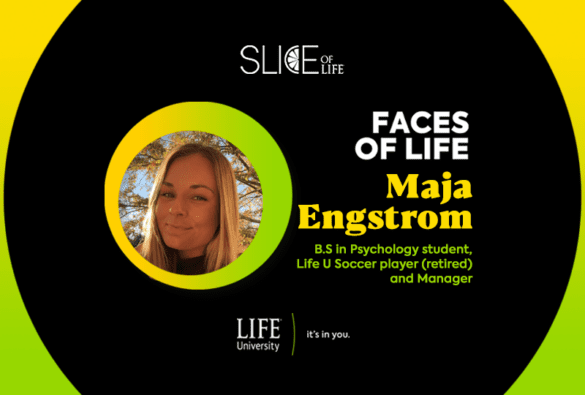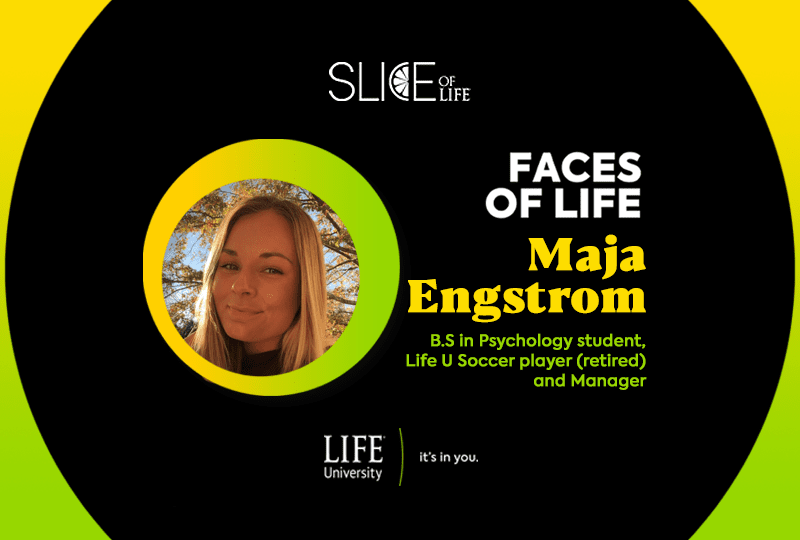 Faces of LIFE- Maja Engstrom
Norrköping, Sweden is Maja Engstrom's hometown, where adolescent Engstrom could usually be found kicking around a fotboll, or soccer ball as it is called in the U.S. Her desire to continue to compete in soccer served as a major factor that originally led her to Life University (Life U).