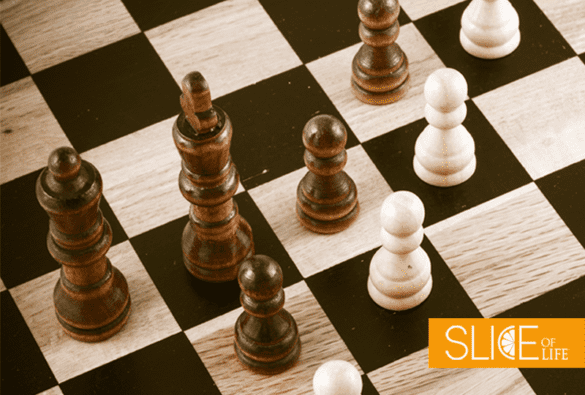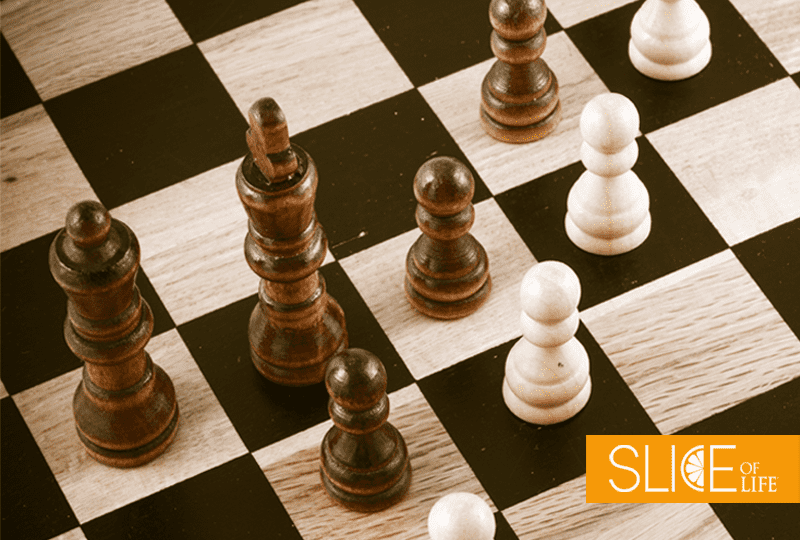 Learning From Failure
Failure of any kind can be hard to swallow. Getting overlooked for a new job can make you question your own skills; getting turned down for a date can make you insecure; even losing a video game online to a complete stranger has been known to make people throw their controller at the TV.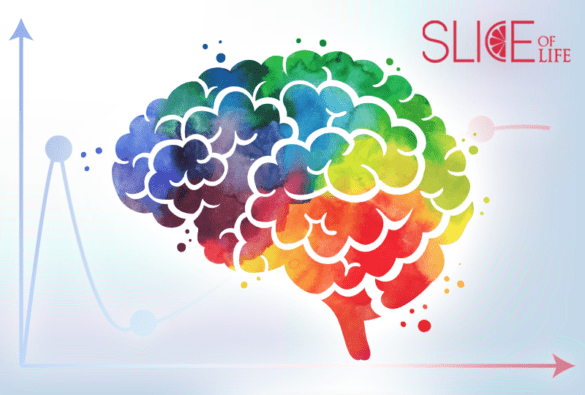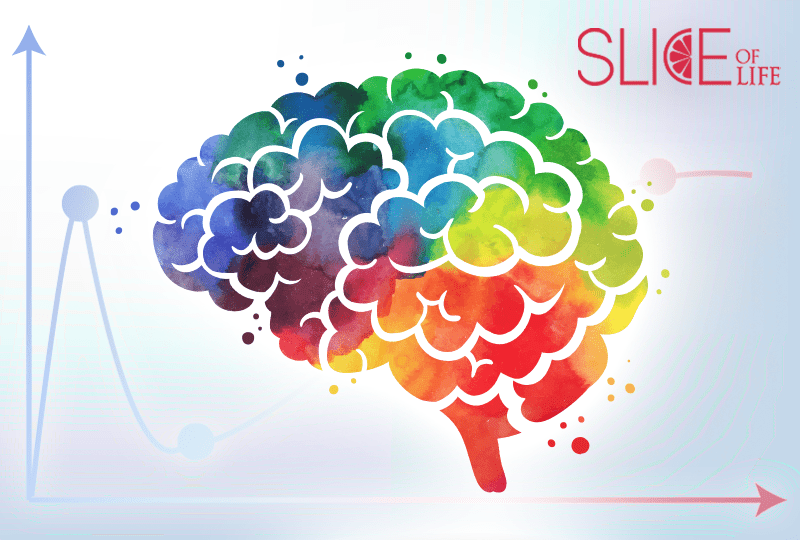 Overcoming Imposter Syndrome
Question: What is the Dunning-Kruger effect? So one answer is that it is a phenomenon in the human brain regarding our ability to retain information.