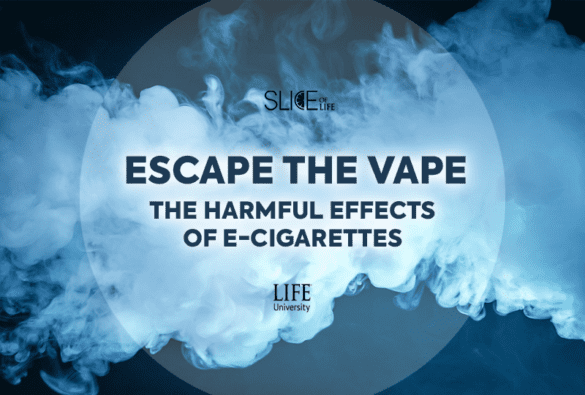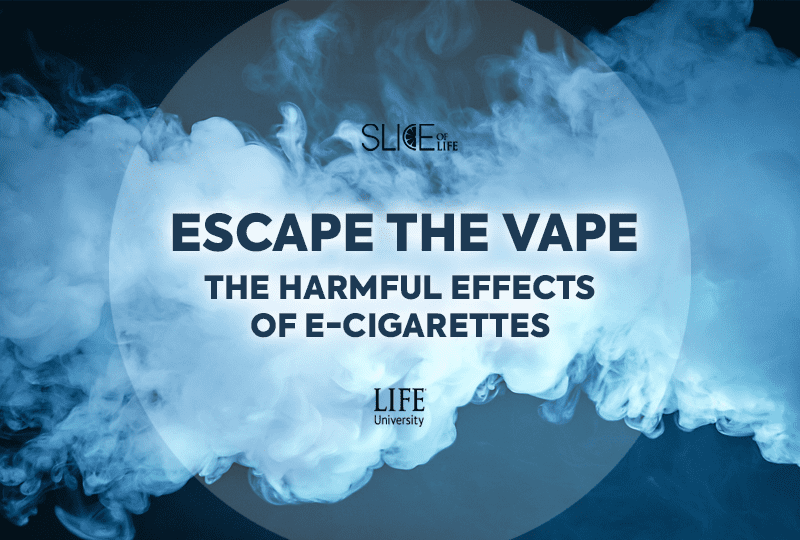 Escape the Vape- The Harmful Effects of E-Cigarettes
Vaping is a pervasive culture phenomenon, a harmful habit shrouding users in white vapor that may lull them into a sense of security. Manipulative advertising and trendy flavors have especially made vaping popular among teens and young adults, but the health risks cannot be ignored.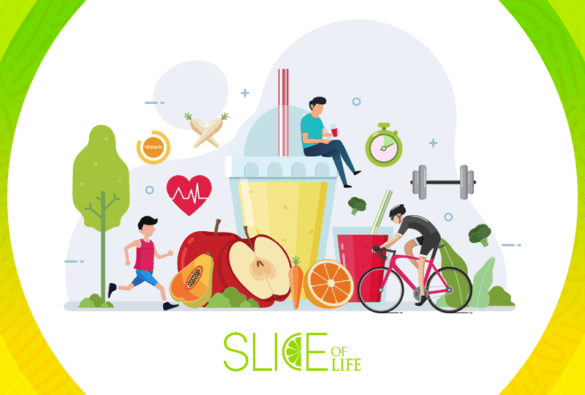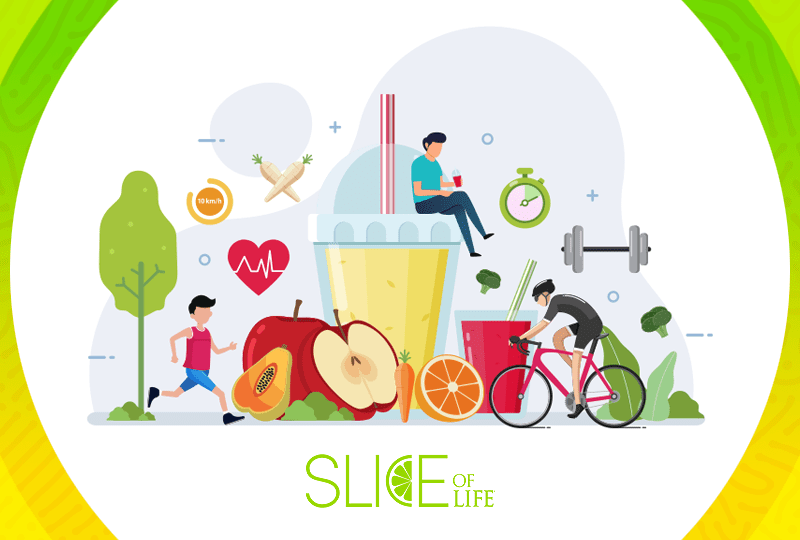 For a Happy, Healthy Heart
With Valentine's Day this month, a happy heart can mean several different things. We talk of "matters of the heart" when what we really mean are "matters of the brain," our psychological and emotional selves. But there is another form of a happy heart, which...