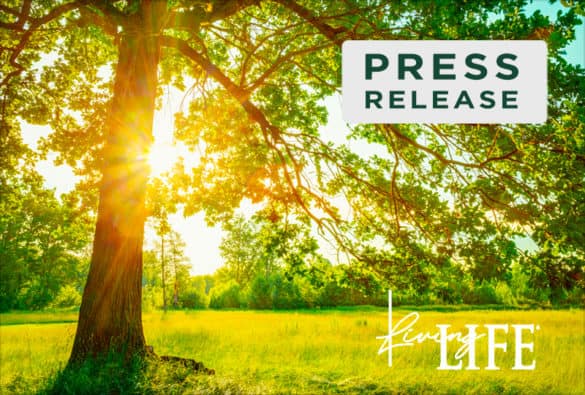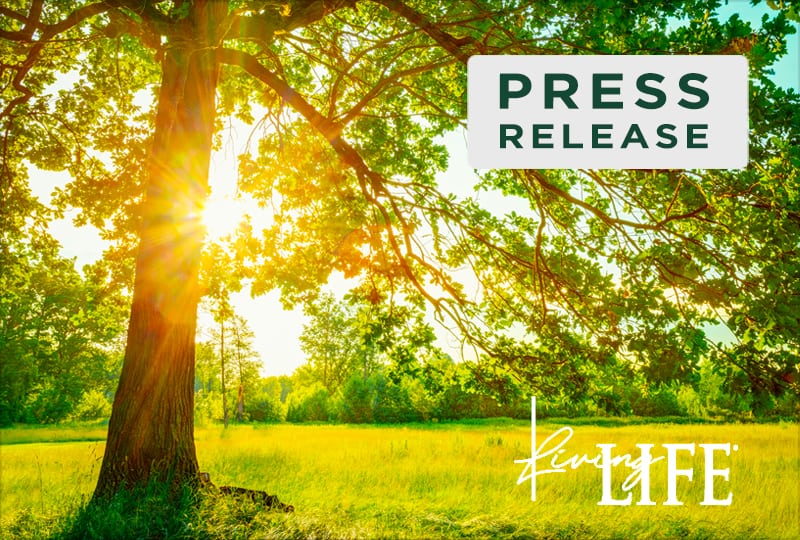 LIFE U CLAIMS FOURTH PLACE AT NAIA WOMEN'S WRESTLING CHAMPIONSHIP
Jamestown, South Dakota – March 16, 2022 – Peyton Prussin earned her second-straight title, and six other Running Eagles earned All-American honors as the Life University Women's Wrestling team fought through adversity to take fourth place with 155.5 team points at the NAIA National Invitational this weekend.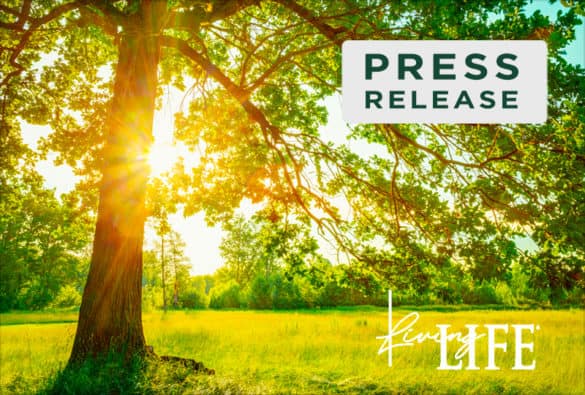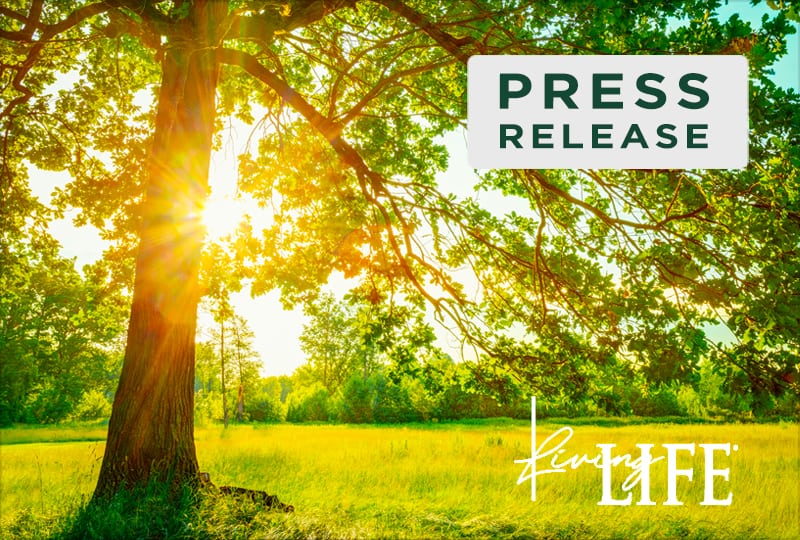 LIFE UNIVERSITY EARNS PAIR OF TITLES AT NAIA INDOOR TRACK AND FIELD CHAMPIONSHIPS
Brookings, South Dakota – March 14, 2022 – The Life University (Life U) Men's and Women's Track and Field teams performed well at the NAIA Indoor Championships this past weekend as both teams recorded a title in an event and finished fifth overall. The women's team claimed 33 team points, while the men's team earned 28 points.