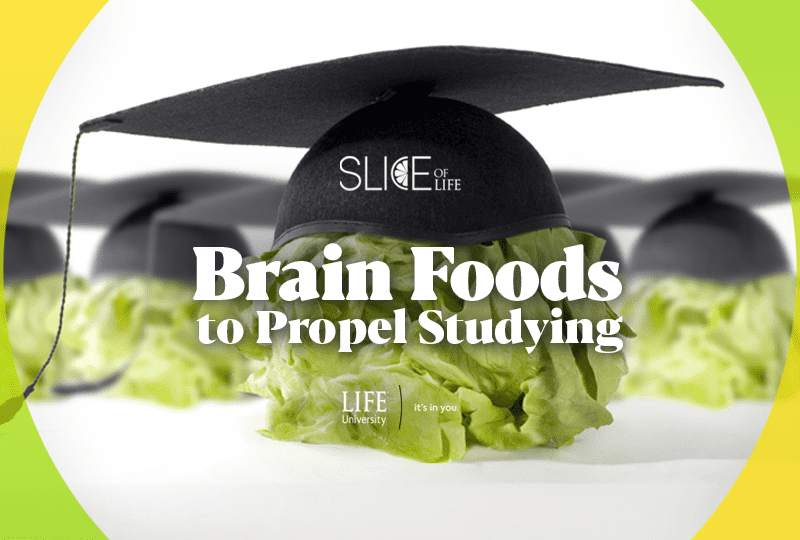 Brain Foods to Propel Studying
Ultimate success as a Life University student requires diligent study and many hours hitting the books, but if students don't take proper care of themselves, they can find themselves hitting a wall instead. There are many forms that necessary self-care can take, but today we will focus on the need for a balanced diet to help give students enough sustainable energy to take in and retain important information.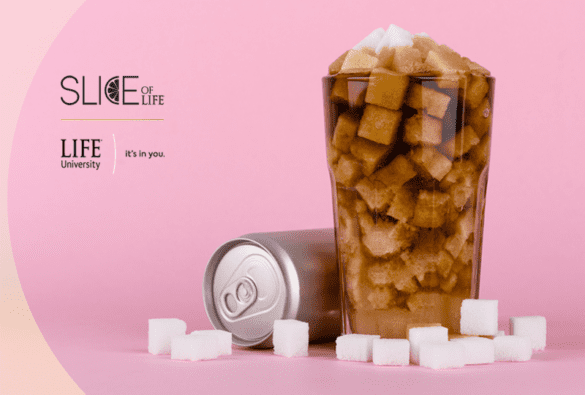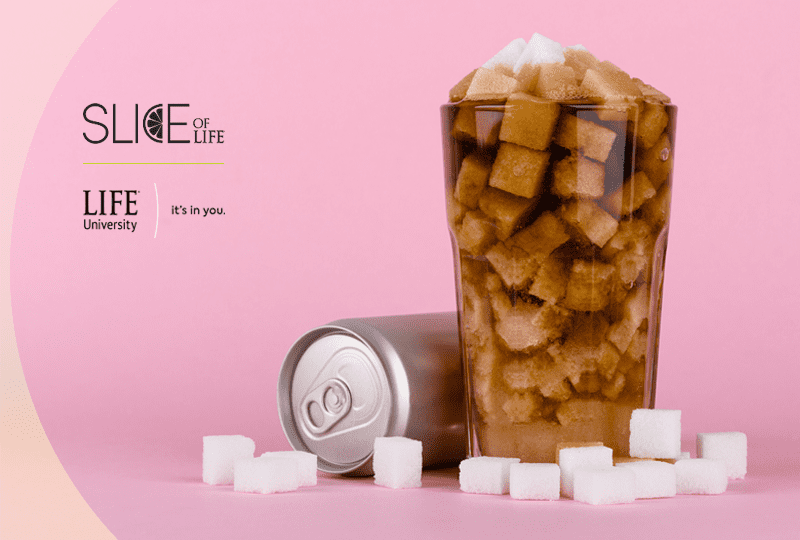 Fizzy Drinks and Empty Calories
As our blog has touched on many times, staying healthy and feeling your best requires monitoring and maintaining a lot of little interconnected habits from regular exercise, to our diet to simply how we hold ourselves in the world. Today we are going to look at one of these habits that many people struggle with: fizzy drinks with empty calories.