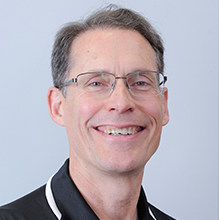 Dr. Keith Rau
To say that Dr. Keith G. Rau stays busy would be an understatement. As associate professor in Life University's Sport Health Science Department, and as the Director of Sports Chiropractic for the department of Athletic Care within the Athletic Department, Rau is on the move all day – even carrying his lunch with him to eat when he finds a spare moment.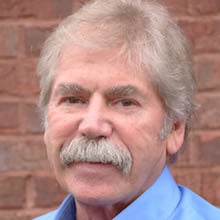 Dr. Joseph Haezebrouck
Faculty clinician Dr. Joseph Haezebrouck has had a long history with Life University. After graduating from the University (then called Life College of Chiropractic), Haezebrouck joined the University's faculty as an associate professor in 1997.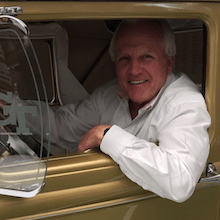 Dr. Randy Rhino
Dr. Randy Rhino had a poster in his room growing up that said, "What you are is God's gift to you and what you make of yourself is your gift to God." A 1983 alumnus of Life University (then called Life College), Rhino has made it his purpose to make a special gift in return and currently serves as Team Chiropractor for all Georgia Tech varsity student athletes.