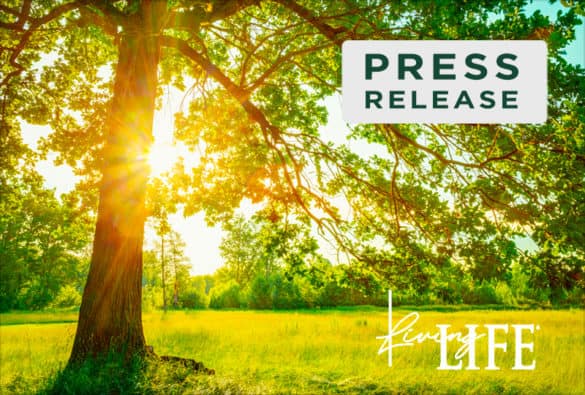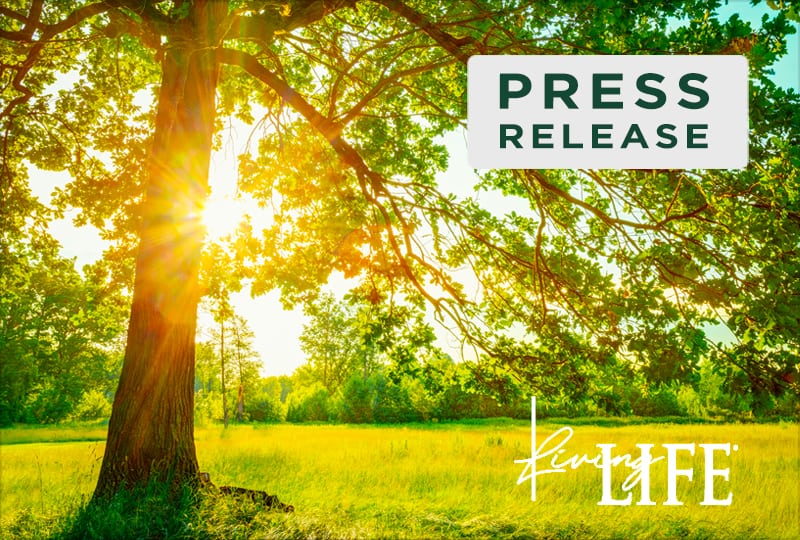 LIFE UNIVERSITY CELEBRATES CHIROPRACTORS AT LIFE VISION-FALL CELEBRATION EXTRAVAGANZA
Marietta, Georgia, October 8, 2021 – Life University (Life U) hosted more than 1,400 chiropractors on its campus for LIFE Vision–Fall CElebration Extravaganza September 29-October 3, 2021. In addition to 84 different continuing education sessions and a vendor hall with more than 50 exhibitioners, attendees participated in social events including Thirsty Thursday, Casino Night, the President's Circle Annual Luncheon, the Lasting Purpose Luncheon and a Saturday evening Happy Hour.
#TBT – Dr. Joe Lupo On The Importance of Student Recruitment Events – (2017)
"Without Life University, Chiropractic would morph into medicine. I go back with Life U all the way back to 1975 when it was a brand-new school. When I arrived, it was only six-months- old with a total of 100 students. I had the opportunity to watch the school grow. We were here to change the world when Chiropractic was in dire straits after B.J. Palmer died in 1961 and lost its leadership. Continuing to expand the reach of Chiropractic is why student recruitment events are so important."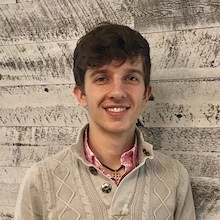 Spencer Surmont
From Detroit, Michigan and working on his bachelor's degree in Exercise Science, Spencer Surmont is also on the pre-D.C. track here at LIFE. Even though arriving on campus just out of high school, Surmont knew long before he got here that Chiropractic would be in his future.