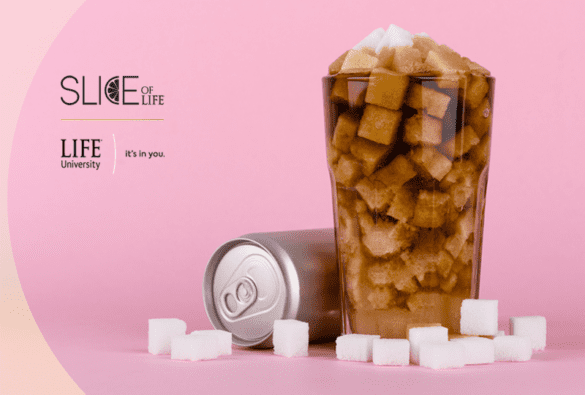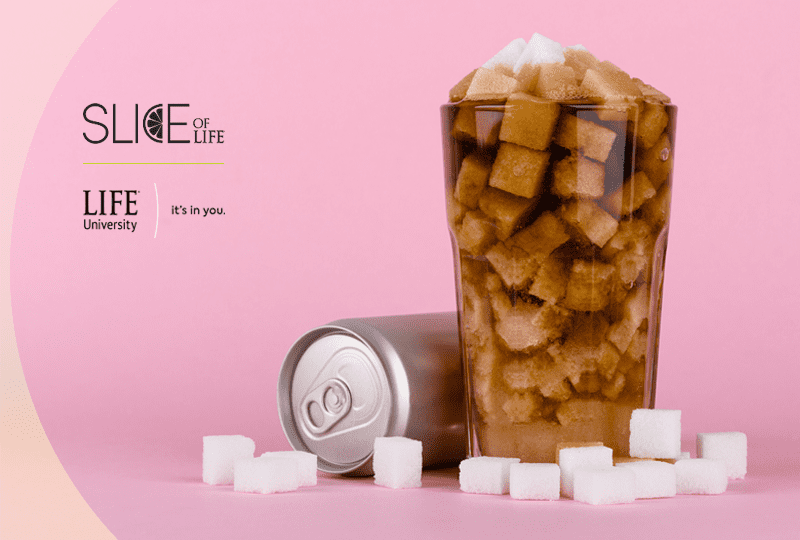 Fizzy Drinks and Empty Calories
As our blog has touched on many times, staying healthy and feeling your best requires monitoring and maintaining a lot of little interconnected habits from regular exercise, to our diet to simply how we hold ourselves in the world. Today we are going to look at one of these habits that many people struggle with: fizzy drinks with empty calories.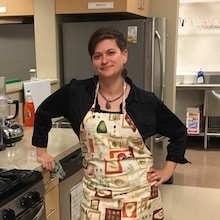 Jennifer Baugh
After watching family and friends suffer from health problems, Jennifer Baugh's passion to help was fueled. As she witnessed first-hand the ravages of multiple sclerosis on her mother, her father's cirrhosis of the liver, a friend's breast cancer and multiple other family members with diabetes, she knew that she wanted a way of providing them with the help and guidance that could potentially have a very positive effect on their health.