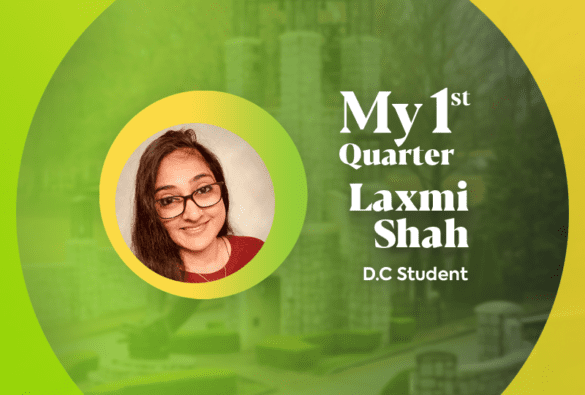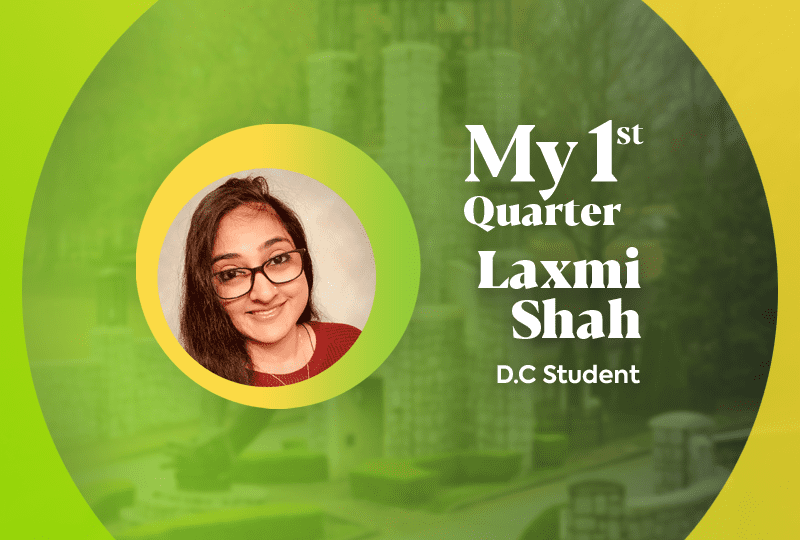 My First Quarter- Laxmi Shah
Specifically, if you want to get into the D.C. program, you need to know what your 'Why?' is. Why do you want to do Chiropractic? What are you going to do with it? What kind of chiropractor do you want to be? What techniques do you want to practice? You really need to know why. If you don't know your why, you're not going to be able to push through all of the courses that we have at Life U.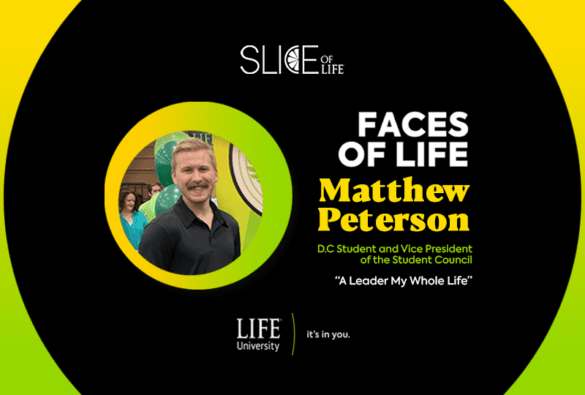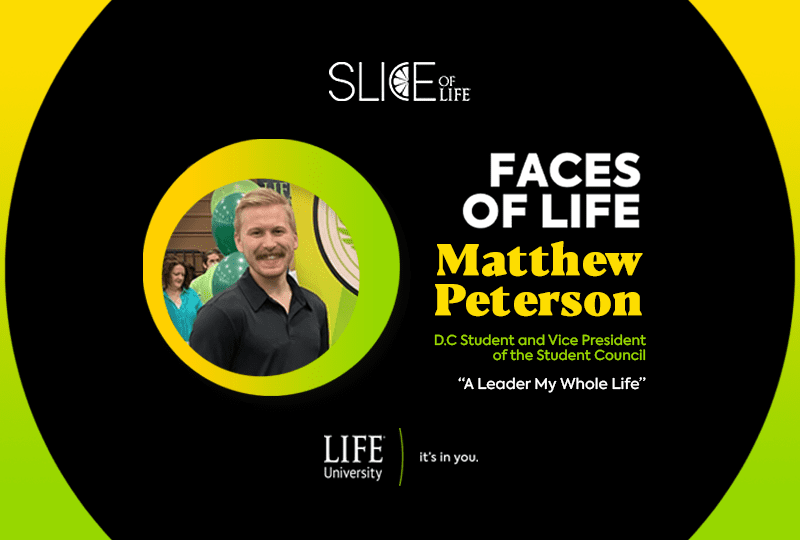 Faces of LIFE- Matthew Peterson
Growing up in the not-so-bustling metropolis of Milltown, Wisconsin, with a population estimated at fewer than 1,000 people, Matthew Peterson made a point to get involved. As an only child, his parents pushed him to make connections and pursue different passions in his childhood and adolescence.