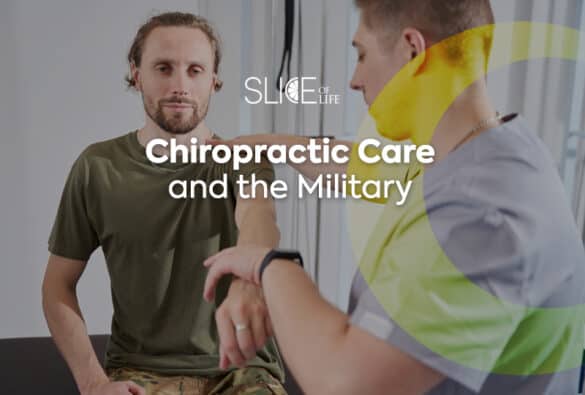 Chiropractic Care and the Military
Our dedicated U.S. troops endure tremendous physical and mental strain throughout their military careers, which is why chiropractors across the country answer the call to ensure active-duty military and veterans receive much-needed chiropractic care. The Foundation for Chiropractic Progress (F4CP) details this important connection between…
Reimagining Pain Management with Chiropractic Care and Other Methods
No one likes to live in pain, but many people think that the only possible relief options available to them come in the form of a pill or costly surgeries. Medication and surgical intervention can be helpful, and in some cases necessary, but it is imperative to explore alternative pain management methods as well.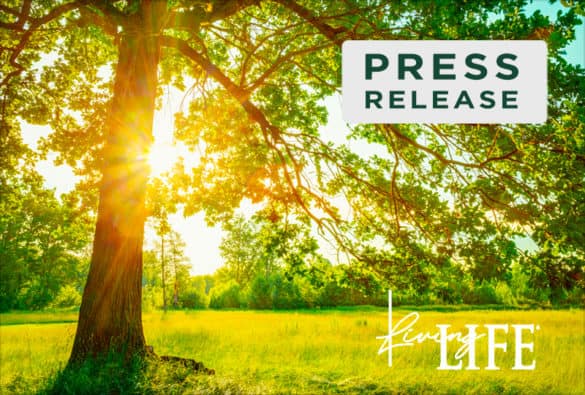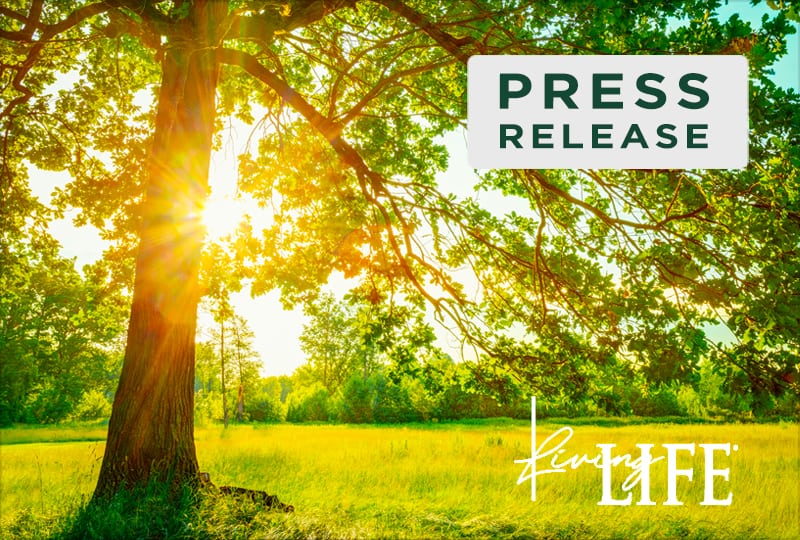 NEUROLIFE INSTITUTE AT LIFE UNIVERSITY EXPANDS TREATMENT OPTIONS FOR LOCAL PATIENTS AND COMPLEX CASES
Marietta, Georgia, May 17, 2021 – NeuroLIFE Institute (NLI) is expanding the treatment options it offers to patients in the metro Atlanta area as well as those needing more complex care. An applied clinical neuroscience clinic located on the campus of Life University (LIFE) in Marietta, Georgia, the NLI's mission is to provide the highest level chiropractic neurological care and to be a resource for patients and doctors locally, nationally and internationally.