Chiropractic Care Propelling Sports Performance
Competitive sports and chiropractic care go hand in hand. In fact, here at Life University, we commonly encounter students who originally developed an interest in chiropractic as a profession due to care received as high school or collegiate student-athletes. So it's an interesting concept to consider that consistent chiropractic care might not only offer healing and recovery benefits, but also could contribute to improved sports performance.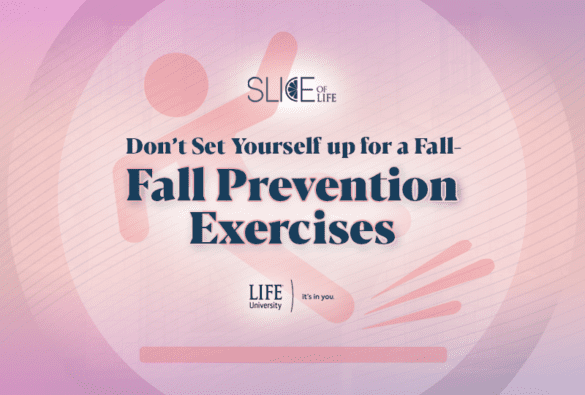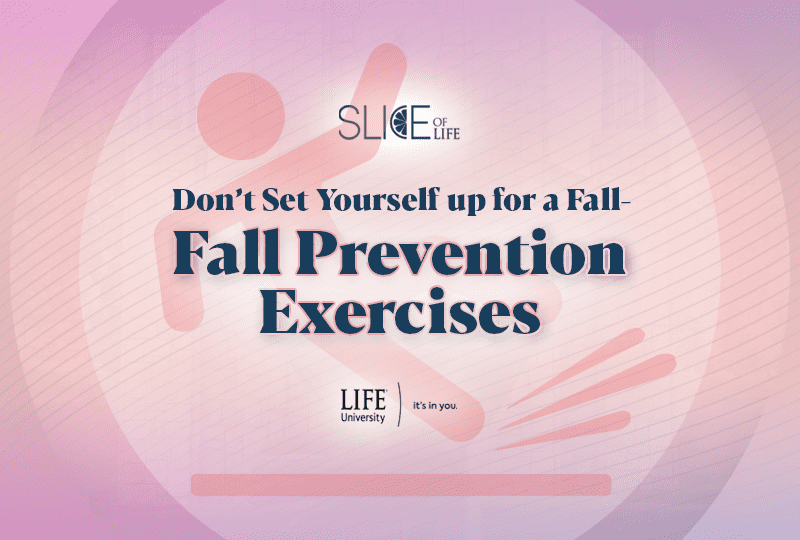 Don't Set Yourself up for a Fall- Fall Prevention Exercises
Did you know that every 15 seconds, an older adult is recorded for emergency room treatment due to an accidental fall?  The Foundation for Chiropractic Progress outlined five fall prevention exercise categories in their article "Exercises to Prevent Falls."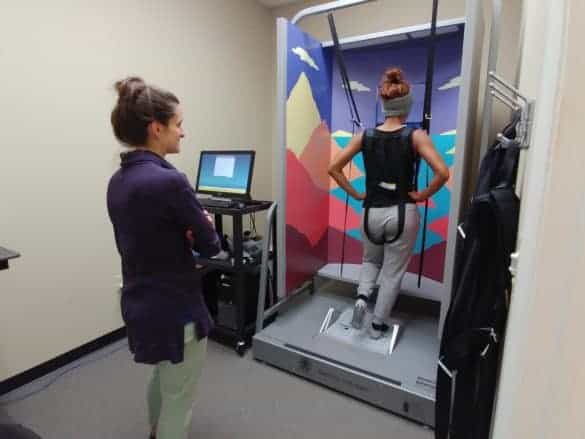 Students Boost Research at LIFE
Life University offers its students many opportunities to get involved in research. Research is a critical component in health care, especially Chiropractic. Students can develop their own research studies or work on a new or existing study with LIFE faculty, staff or field doctors.