Trivia – Who said "nature needs no help, just no interference"?
"Nature needs no help … just no interference" is a classic saying attributed to B.J. Palmer.
B. J. Palmer was an American chiropractor. He was the son of Daniel David Palmer (D.D.), the founder of Chiropractic, and became known as the "Developer" of Chiropractic.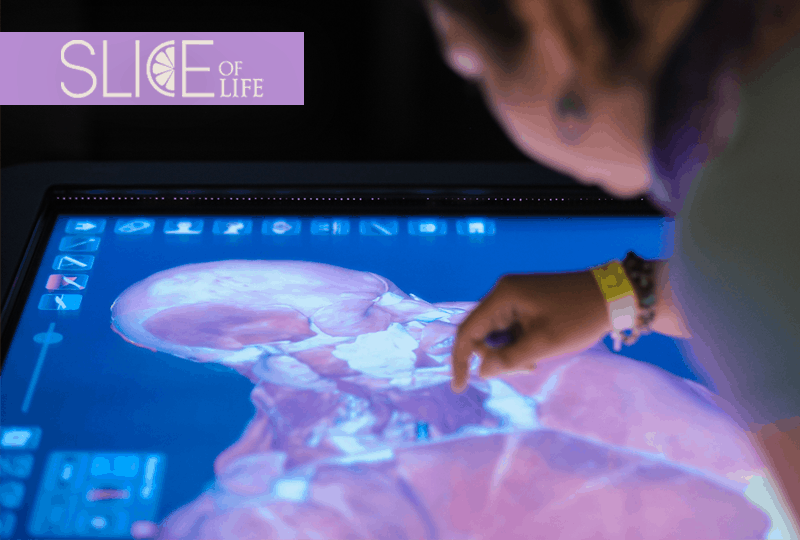 Trivia – What is an Anatomage Table?
Faculty members at Life University worked to evaluate lecture and laboratory scores of first-year chiropractic anatomy students. The goal was to establish whether students learning on the Anatomage Table would meet similar assessment objectives as students learning on anatomical models or cadavers.