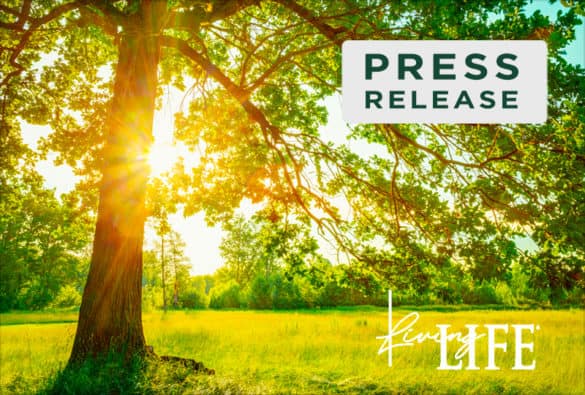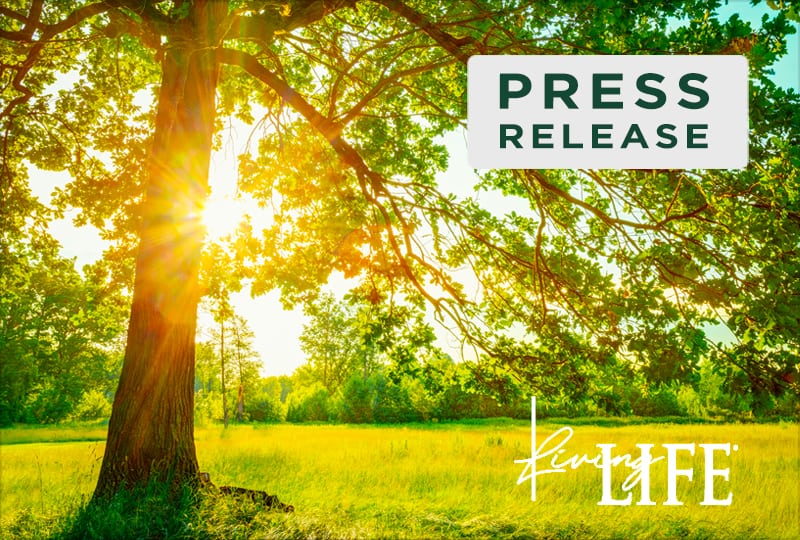 Life University to Hold Veterans Day Assembly and ESGR Signing
November 6, 2023 – Marietta, Georgia – Life University (Life U) is pleased to announce that its annual Veterans Day Assembly will be held on Thursday, November 16, on the second floor TIC Auditorium (Main Gym) of the Center for Athletics and Sport Science located at 1266 Barclay Circle, Marietta, GA, 30060.
Veterans Day: Recognition and Respect
Veterans Day. We've been recognizing this day our entire lives. I think most of us are aware that Veterans Day is observed each year on November 11 and is a salute to military veterans who have served in the U.S. Armed Forces.