Human Ecology and Designing Our World
Today we take a look at a program that similarly requires a bit of explaining, beginning with the title: Human Ecology. the field of "ecology" is defined as "the study of the relationships between living organisms, including humans, and their physical environment. Ecology considers organisms at the individual, population, community, ecosystems and biosphere level.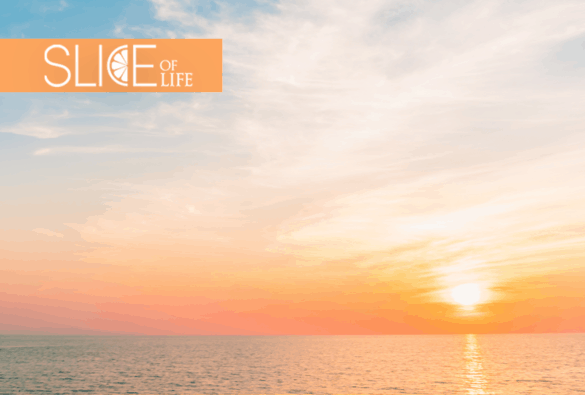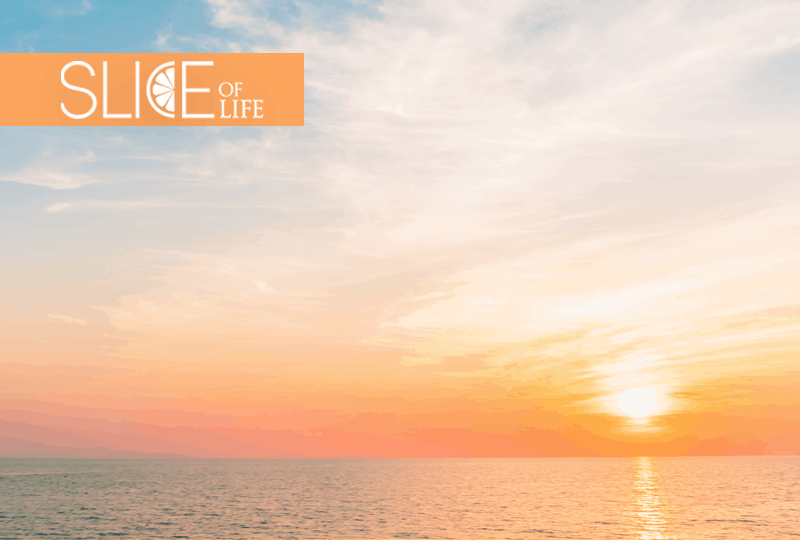 Today's Conversations on Leadership (TCL) Podcast – Work on Your Passions
Life University has been a leader in education and social change for decades. Today's Conversations on Leadership is a series of interviews with leaders in a variety of fields from business to military, education to health – people who know the way, go the way and are willing to show the way.