Faces of LIFE- Dr. Saphronia Johnson
As Assistant Dean of Natural Sciences at Life University (Life U), Dr. Saphronia Johnson shoulders a fair amount of responsibility. She also serves as the Chair of the Gender and Sexual Diversity Committee at Life U. In addition, she actively serves on several advisory boards in the Great Atlanta Metropolitan Area and has been recognized for her commitment to the social development of children and families.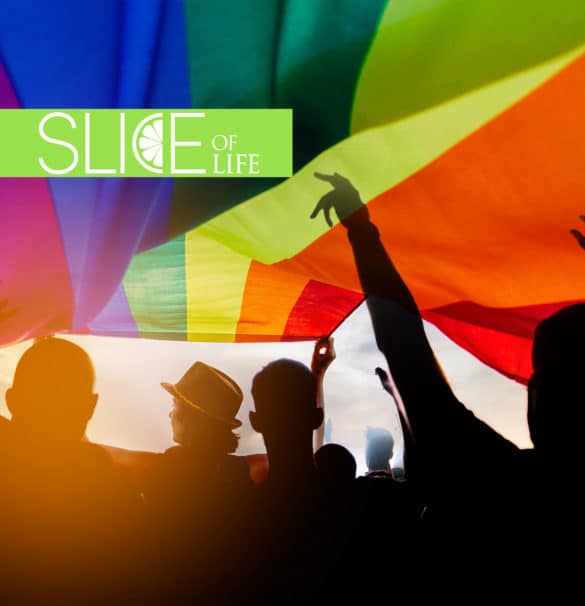 How does LIFE celebrate PRIDE?
Life University is committed to maintaining a campus community and culture that allows for its members to feel welcomed, valued and respected. As we prepare our students to lead in the chiropractic and health science professions…