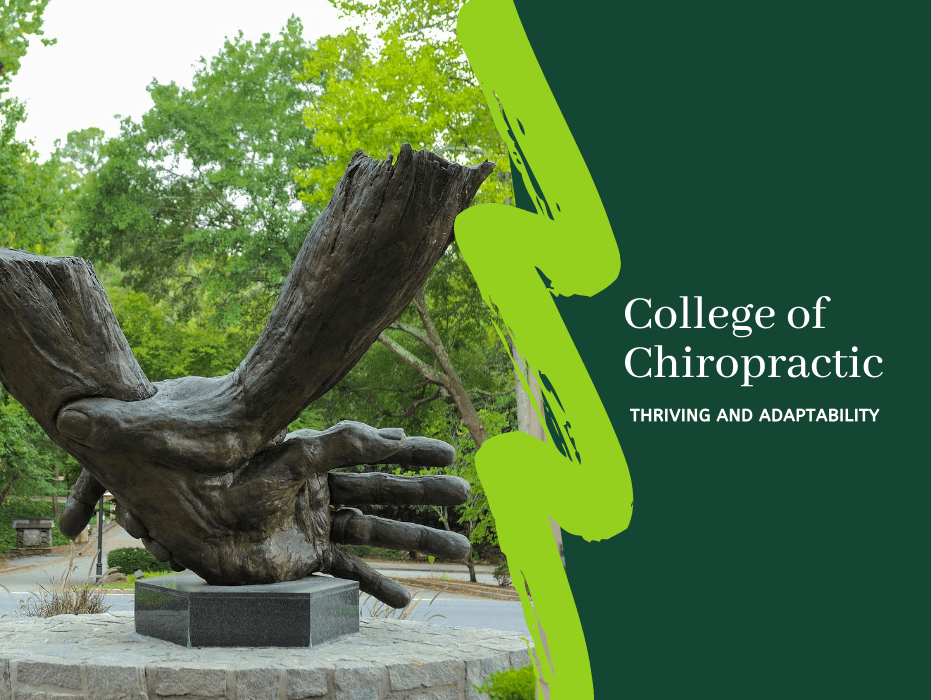 College of Chiropractic: Thriving and Adaptability
The Mission of the Life University College of Chiropractic, centered on the Vertebral Subluxation Complex, is to educate, mentor and graduate skilled and compassionate Doctor of Chiropractic to be primary care clinicians, physicians, teachers and professionals, using the University's core life proficiencies as their foundation….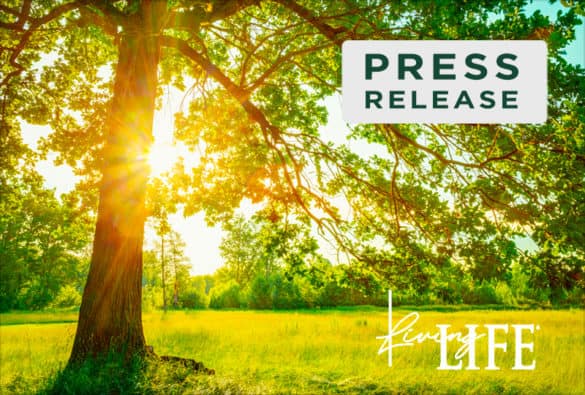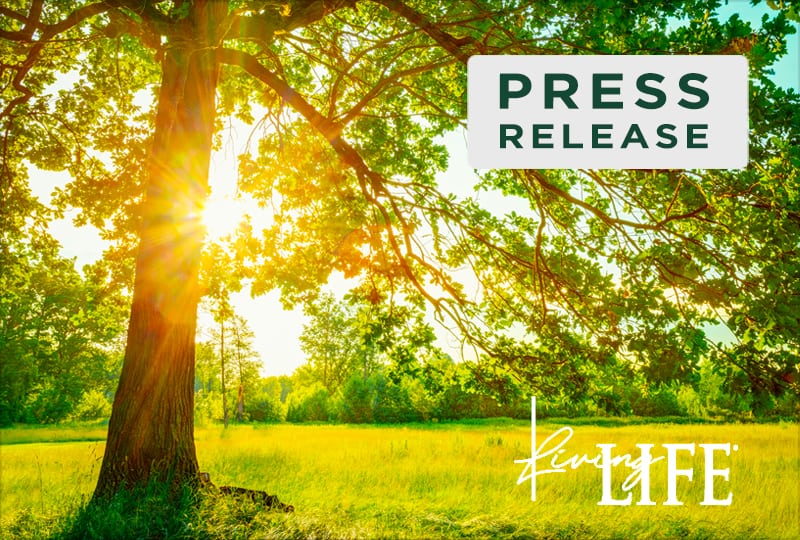 LIFE UNIVERSITY'S CENTER FOR CHIROPRACTIC RESEARCH LAUNCHES COVID-19 RESOURCE WEBSITE
Marietta, Georgia, April 23, 2020 – Life University's Center for Chiropractic Research (CCR) recently launched a COVID-19 (SARS-CoV-2) resource website. The resource site – designed with chiropractors in mind – provides links to government agencies and chiropractic-specific organizations, resources for practicing chiropractors, and scientific abstracts of chiropractic and immune system related research.