Faces of LIFE- Dr. Sean Finnegan
Sean Finnegan, B.S., D.C., CCSP® is not only an alumnus of Life University (Life U), but he's also the Director of Clinics and Associate Professor at the Life University Center for Health and Optimum Performance (C-HOP).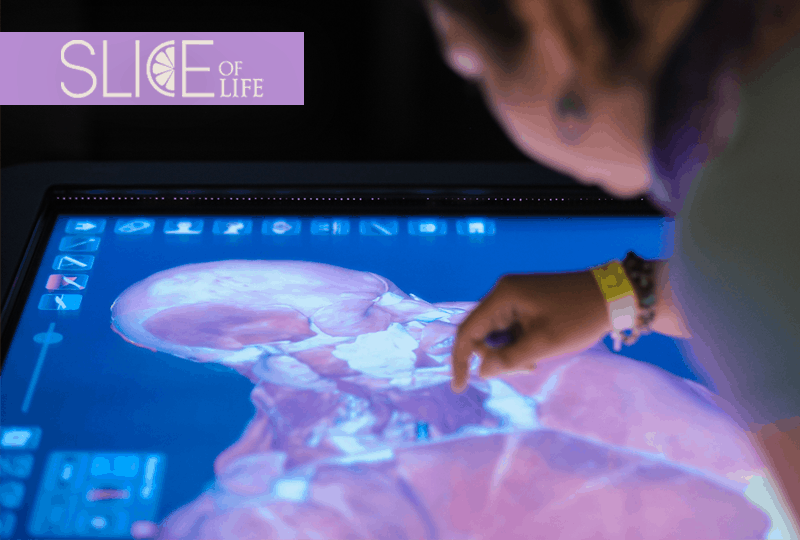 Trivia – What is an Anatomage Table?
Faculty members at Life University worked to evaluate lecture and laboratory scores of first-year chiropractic anatomy students. The goal was to establish whether students learning on the Anatomage Table would meet similar assessment objectives as students learning on anatomical models or cadavers.