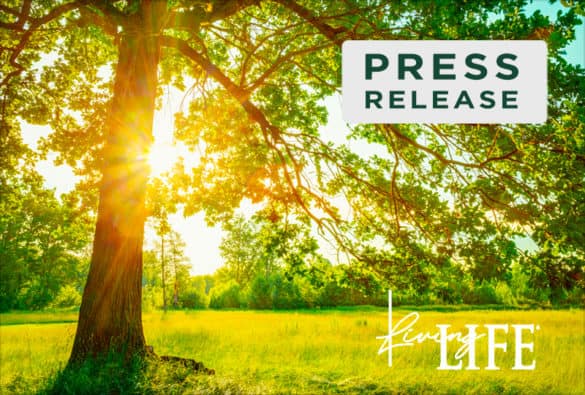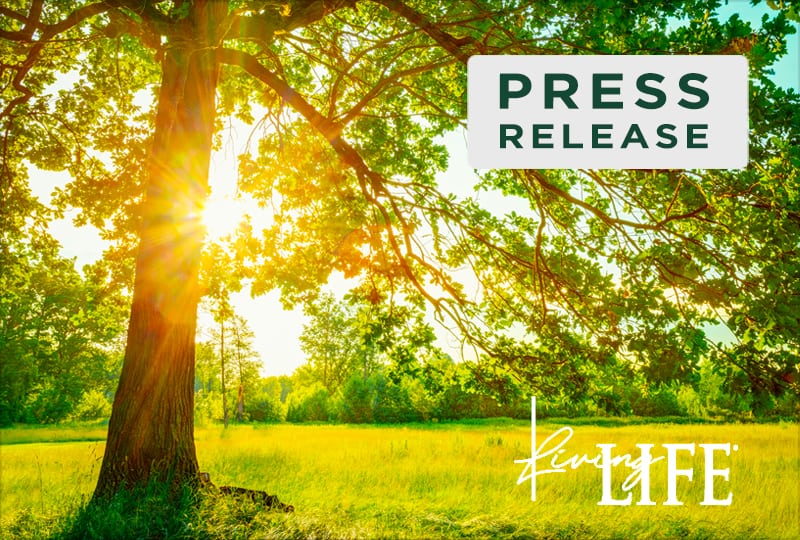 LIFE UNIVERSITY HONORS GRADUATES AT SPRING 2021 COMMENCEMENT CEREMONY
Marietta, Georgia, June 21, 2021 – Life University (LIFE) conferred 208 degrees upon graduates from its College of Graduate and Undergraduate Studies (CGUS) and College of Chiropractic (COC) in a combined commencement ceremony on Friday, June 18, 2021. Seventy-one students earned undergraduate degrees, 25 earned master's degrees and 112 earned LIFE's flagship Doctor of Chiropractic (D.C.) degree.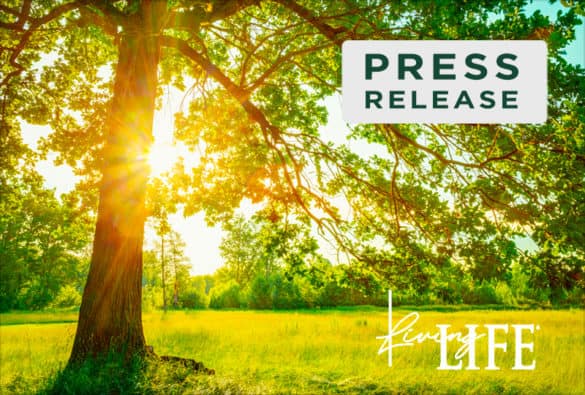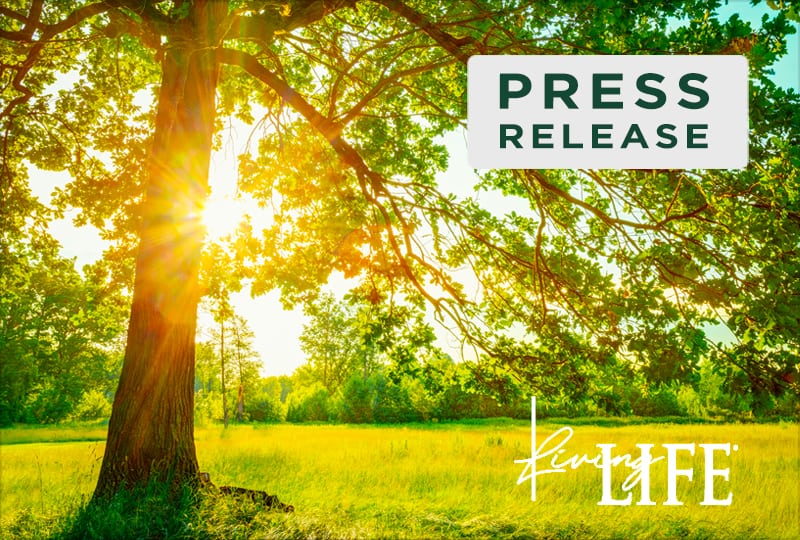 LIFE UNIVERSITY HOLDS GROUNDBREAKING CEREMONY FOR NEW RUNNING EAGLES PERFORMANCE (REP) CENTER AND UPPER FIELD
Marietta, Georgia, June 18, 2021 – Life University (LIFE) hosted a groundbreaking ceremony on the morning of Friday, June 18 for its new Running Eagles Performance (REP) Center and Upper Field. Attendees included Mayor Steve Tumlin, City of Marietta; Cheryl Richardson, City of Marietta Councilwoman – Ward 1; Zach Kerns, Member of the Cobb Travel and Tourism Board of Directors; and Mandy Burton, Vice President of Member Development, Cobb Chamber of Commerce; along with members of LIFE's Board of Trustees and Leadership team.