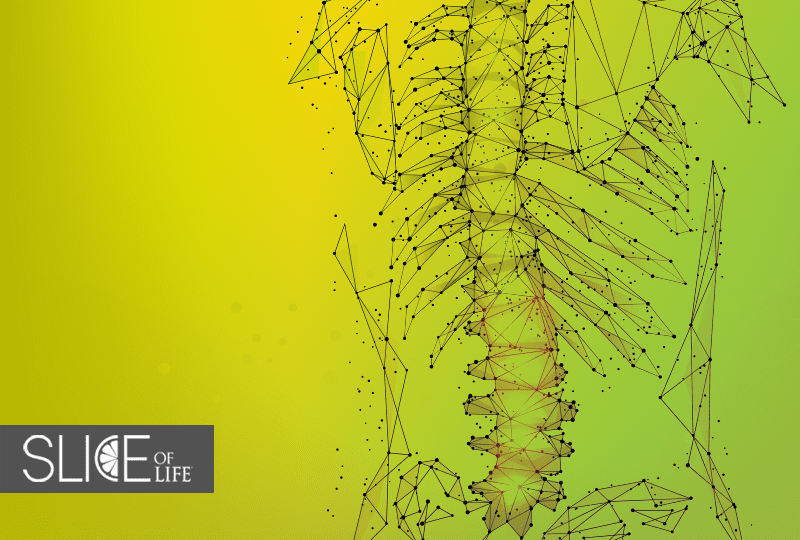 Computerized Posturography
"Posturography" is a technique of measuring and visualizing how a human body aligns itself in a sitting or standing state—if we break the word down, it is quite literally a record ("-graphy) of our posture.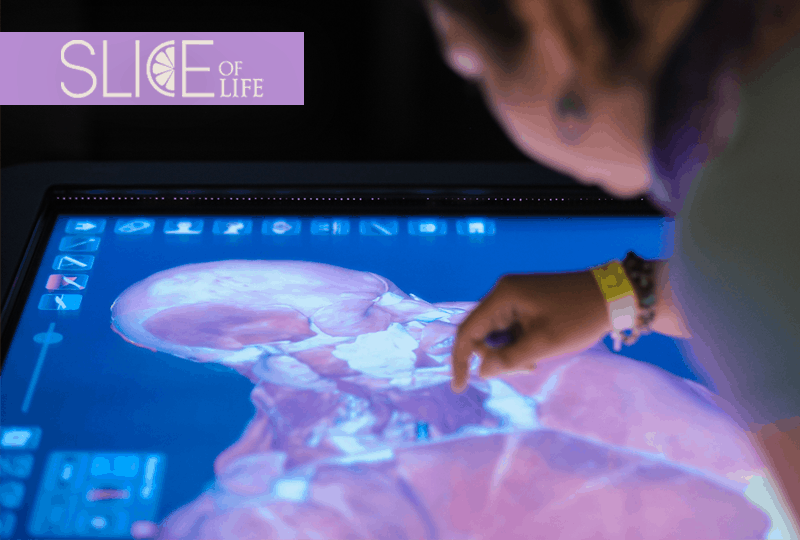 Trivia – What is an Anatomage Table?
Faculty members at Life University worked to evaluate lecture and laboratory scores of first-year chiropractic anatomy students. The goal was to establish whether students learning on the Anatomage Table would meet similar assessment objectives as students learning on anatomical models or cadavers.